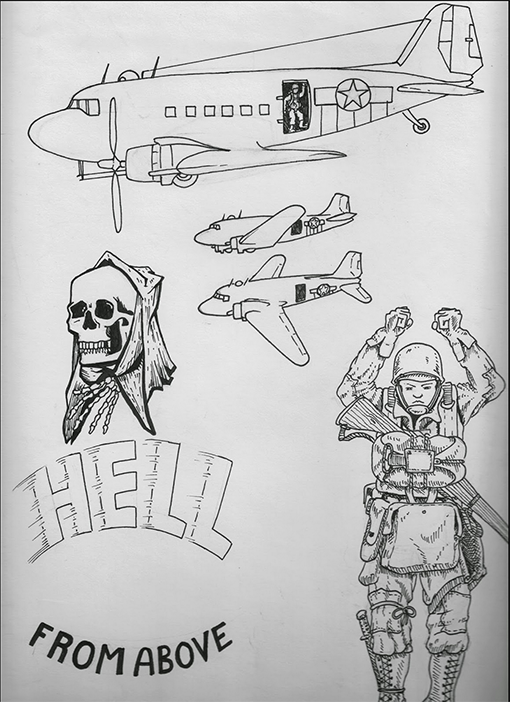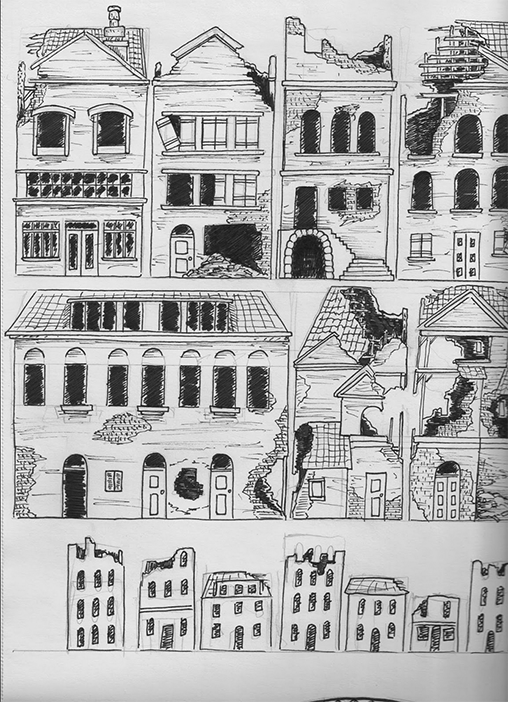 Operation Market Garden App
2015

Growing up, I loved to play with G.I. Joes, little green army men and watch old WWII movies like, "Kelly's Heros" and "Tora! Tora! Tora!" I painted model tanks and mocked up my own battle scenes with all the toys I had. All of the battle hours I logged as a kid have definitely influenced what I am doing today.
The project was to create a scrolling narrative. I didn't have a story of my own worth telling, so I decided to tell the story of Operation Market Garden, but I didn't want to just tell the story and that be the end of it.
I wanted to implement this story into a practical use, so I aimed to mock an animation for a tablet that would take advantage of interactivity within the story. My vision for the animation is that it is used at the National WWII Museum. Visitors at the museum would have a tablet that would have different interactive stories that would correspond to the part of the museum they are in.
I had two weeks from concepts to the finished piece.