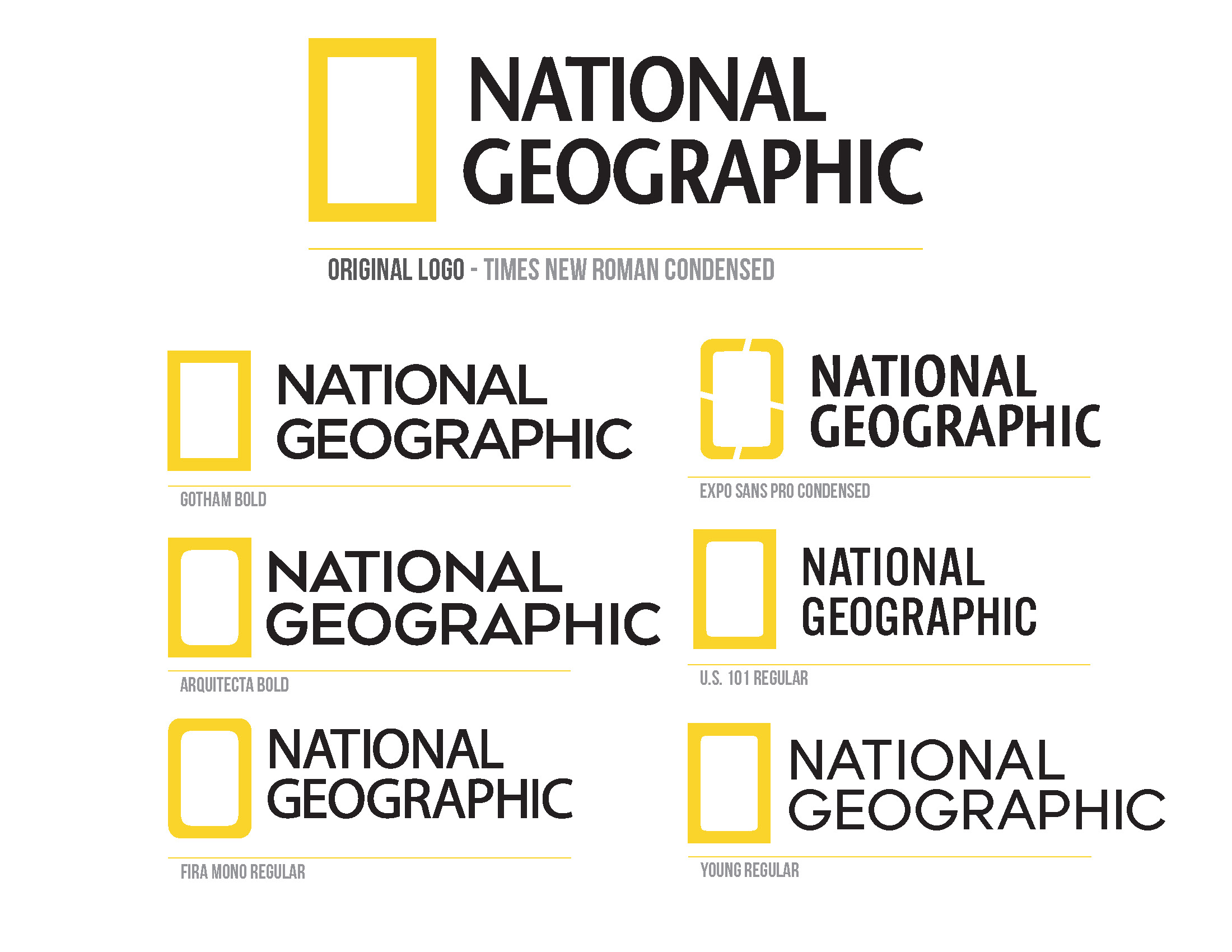 NAtional geographic site redesign Concept
2016
The first part of the redesign I wanted to focus on was rebranding Nat Geo's logo. I wanted the alterations to be delicate so that the new logo could still be associated with the brand. I rounded the edges of the iconic yellow logo to add a sense of circular motion. I chose Expo Sans Condensed (with some modifications) because it has a quirky curiosity which fits the idea of exploration.
I wanted to build an atmosphere of exploration, so the background and icons where inspired by atlases and topographical maps. The icons on the home page correspond to each tab, highlighting the top stories of that tab. The use of wide margins was to anticipate ads for the site.
When designing the site I wanted to bring in an interactive element to that really pushed the viewer to interact beyond clicking through stories. I hid clickable coordinates throughout the site in which the viewer would have to seek out. Once found and clicked on, the viewer would see a small box appear next to the coordinates with information of the landmark at those exact coordinates.